It has been a Super year! Thanks to all the fans and new friends for all the awesome support.
Roc-Con . Rochester NY

Mr Lou Ferrigno and his new "Hulk" painting!
Buffalo Comic Con

My pals from Nightmare on Elm Street 3
Mr. Steve Guttenberg made my day and stopped by for a visit! And his New painting.
Nickel City Con 2016 Buffalo Ny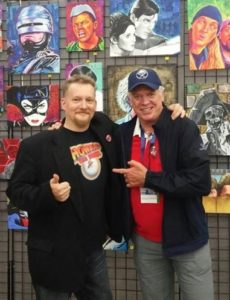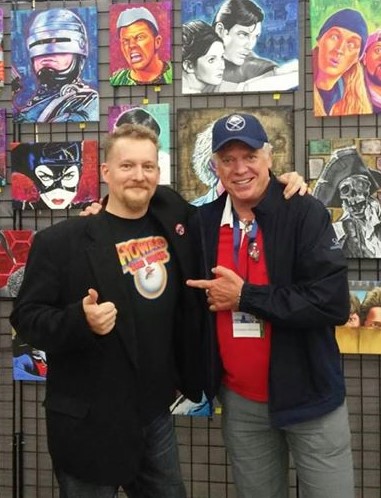 One of my favorite guys, the talented Christopher McDonald stopped by.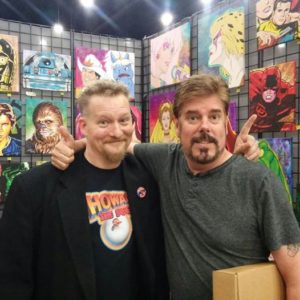 Always a pleasure to see the Amazing Michael Zapcic !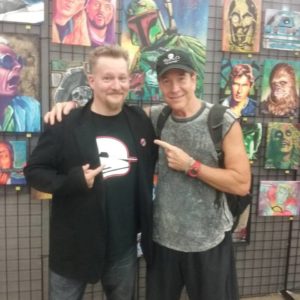 Marvel's zombie king Arthur Suydam stopped in!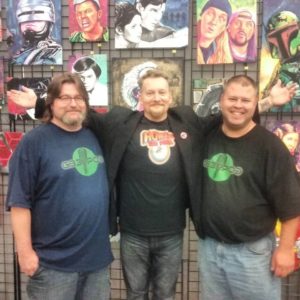 My friends at www.G33KPOD.Com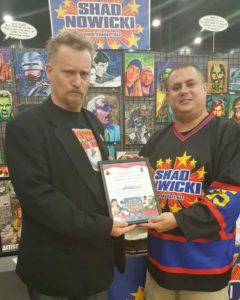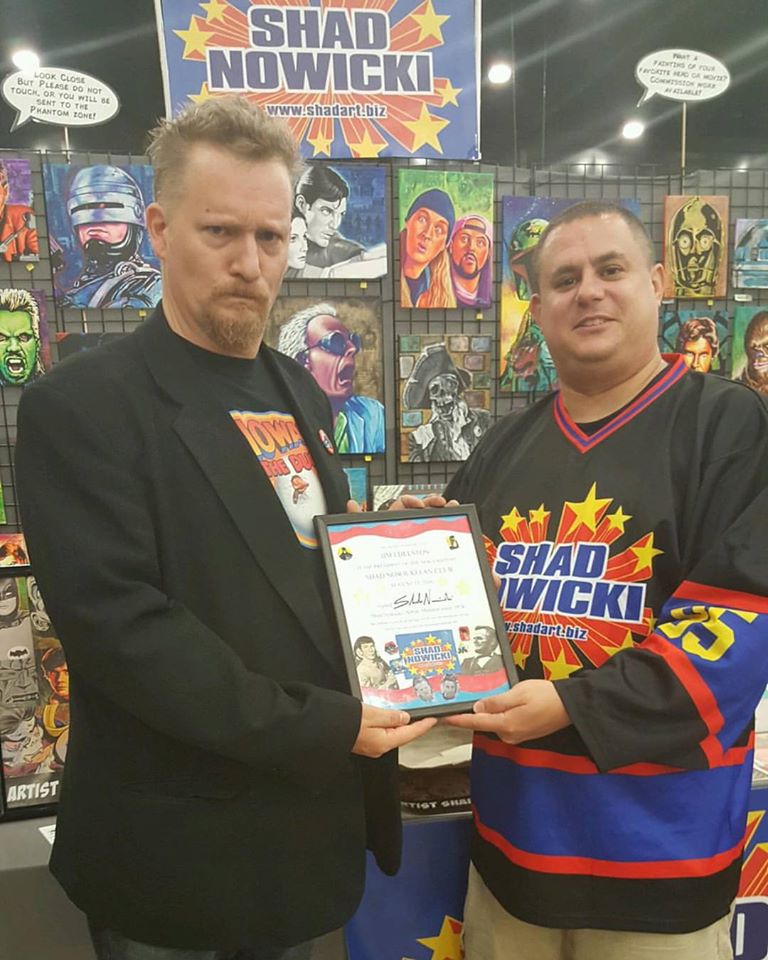 The swearing in of Jim, my Non-Existent Fan Club President!
Wizard World Comic Con in Philly
: Album cover for Jeff Jensen, Morose Elephant
                     : Niagara Falls Comic Con
Fox Prowl Con , Batavia NY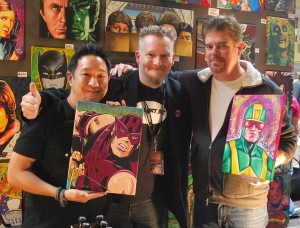 My pals from the Stash received some Super art!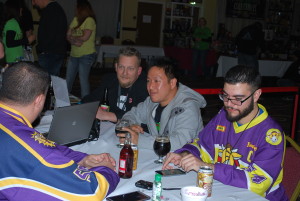 Podcast and Beers with the guys from Jim's BBQ.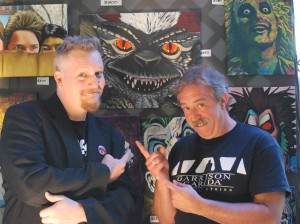 The talented Mark Dodson stopped by to check out this Gremlin of a painting.
Stay tuned for some Super exciting announcements in the months to come.
Here's a few new friends and happy customers..
C2E2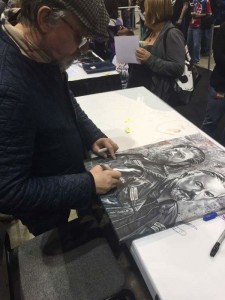 S.O.A. star Tommy Flanagan signing my painting for charity.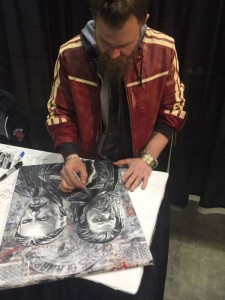 S.O.A. star Ryan Hurst signing my painting for charity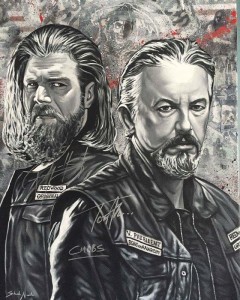 Signed S.O.A. painting for charity at C2E2
See you soon at a Comic Con near you!
Stay tuned…..